Welcome to the Communications Engineering Lab (CEL)
Please contact the secretary only via sekretariat@cel.kit.edu until further notice.
NT1: Fragestunde
Fragestunde NT1
Am 21.09. um 14:00 findet die Fragestunde zur Klausur NT1 statt.
Der Link (Zoom) wird hierzu im Ilias-Kurs kurz vorher veröffentlicht.
Exam dates for the summer term 2020
The written exams in the summer term 2020 are now scheduled. The exam for "Wahrscheinlichkeitstheorie" is wirtten on 19.09.2020 at 9:00, in "Nachrichtentechnik I" on 29.09.2020 at 14:00 and in "Communication Engineering II" on 05.09.2020 at 8:00. For more information please visit the exam page.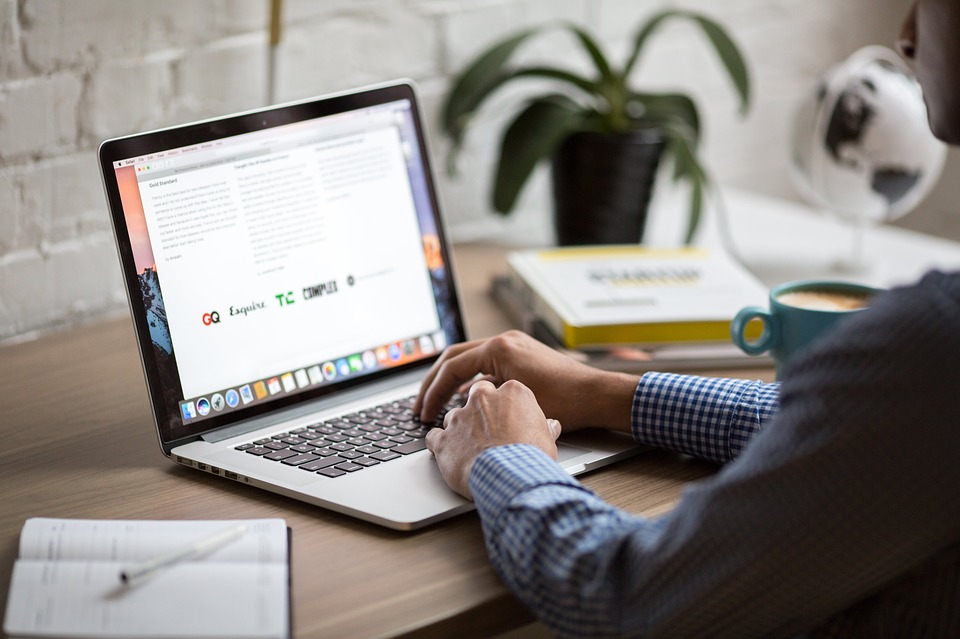 Final Theses at the CEL
Despite the current restrictions to slow the spread of the novel corona virus, we can offer all final theses without major restrictions. If you are reaching the end of your bachelor or master studies and are interested in a final thesis in the field of communications engineering, please contact us directly. We have multiple open theses in different fields of telecommunications. Our scientific staff will support you with all means to carry out your thesis. We are happy to offer you a variety of interesting topics in the exciting world of communications engineering despite the difficult situation and hope you all stay healthy.
We have moved!
From now on the CEL is located at the Campus West (Hertzstr. 16) in the building 06.45. It is reached best via Kußmaulstraße. We are looking forward to welcome students, guests and colleagues at our new home, when the current situation allows to!
Communication Engineering Laboratory
In the summer term we again organize the Communication Engineering Laboratory. The lab consists of 11 exercises which aim to deepen the understanding of communication engineering and to enhance it with practical knowledge. Currently the lab is only held in german. For more information refer to the lecture page.
CEL Scientists Win Awards at the Nokia Innovation Days
Two CEL scientists win the main awards at this year's Innovation Days hosted at Nokia Bell Labs in Stuttgart. Felix Wunsch won the first prize of the post award with his work on wireless low power wide area networks operating at 2.4 GHz. Marcus Müller led a team consisting of students from University of Rostock and Saarland University that won the first prize of the Hackathon. Congratulations to both of them!