Welcome to the Communications Engineering Lab (CEL)
Please contact the secretary only via sekretariat@cel.kit.edu until further notice.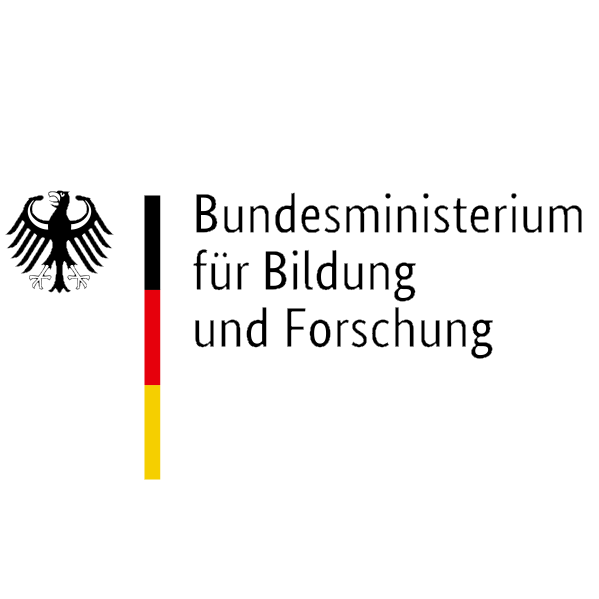 CEL is part of the Open6GHub initiative and will carry out fundamental research on the upcoming 6G system
The CEL is part of the Open6GHub initiative, which will carry out fundamental research on the future 6G mobile communication system in the next four years. The initiative is funded by the German Federal Ministry of Education and Research (BMBF) and led by the German Research Centre for Artificial Intelligence (DFKI) in Kaiserslautern. Together with 16 other German partners (11 universities and 5 research institutions), the hub will define the fundamentals of an open future 6G system in an end-to-end perspective. The team at CEL will be responsible for carrying out basic and fundamental research on the physical layer of the 6G system.
DFKI press release
The "Journal of Lightwave Technology Best Paper Award" goes to CEL
A team led by Prof. Laurent Schmalen from the CEL has been awarded this years "Best Paper Award" of the IEEE/OSA Journal of Lightwave Technology. The award recognizes the paper that has been most cited in the past three years. The awarded publication considers the design of novel optical communication systems using machine learning techniques.
Publication on IEEE
Prof. Schmalen wins ERC Consolidator Grant
Prof. Schmalen has been awarded with an ERC Consolidator grant, offered by the European Research Council to the research at CEL forward. In the upcoming five years, his RENEW project will reinvent the way we look at the design of communication systems and has the goal to massively increase both the dara rates and the energy efficiency of communication systems. If you are interested in participating in this research, please contact us for opportunities for PhD theses, master theses and bachelor theses.
KIT Press Release
Final Theses at the CEL
Despite the current restrictions to slow the spread of the novel corona virus, we can offer all final theses without major restrictions. If you are reaching the end of your bachelor or master studies and are interested in a final thesis in the field of communications engineering, please contact us directly. We have multiple open theses in different fields of telecommunications. Our scientific staff will support you with all means to carry out your thesis. We are happy to offer you a variety of interesting topics in the exciting world of communications engineering despite the difficult situation and hope you all stay healthy.
Open Topics
Open Position as Research Associate / PhD Candidate
The CEL has an open position as research associate / PhD candidate working on energy efficient data transmission using machine learning techniques.
Apply now!
Job Advertisments
We have moved!
From now on the CEL is located at the Campus West (Hertzstr. 16) in the building 06.45. It is reached best via Kußmaulstraße. We are looking forward to welcome students, guests and colleagues at our new home, when the current situation allows to!
Location