Research
The CEL actively conducts research in various areas of robust, digital data transmission. On these pages you can get to know the current research areas and get an overview of the publicly funded projects in which the CEL is actively involved. In addition, you have the opportunity to view CEL's publications, download various open source software projects developed as part of the research projects, and have a look at the research presentations on our YouTube channel.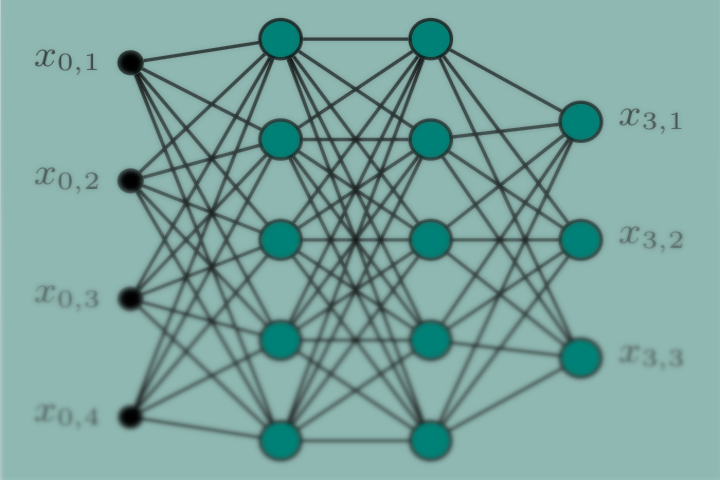 Research Areas
Learn more about the research areas at CEL.
link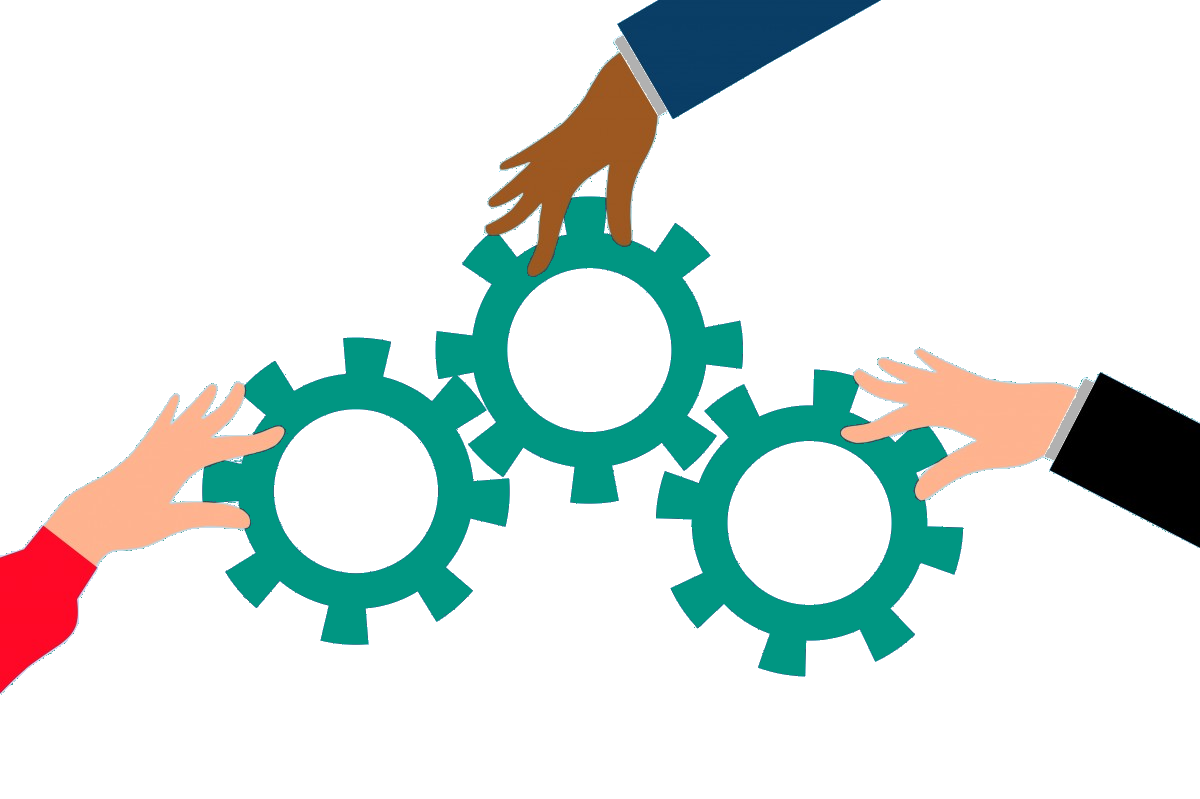 Projects
Find out about current and completed research projects in which the CEL is involved.
link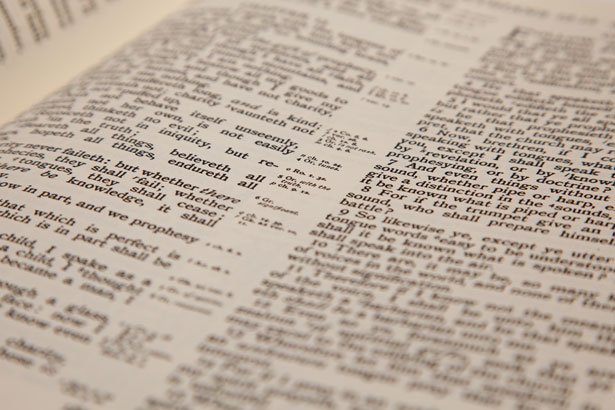 Publications
Browse the scientific publications, PhD theses and patents of the CEL.
link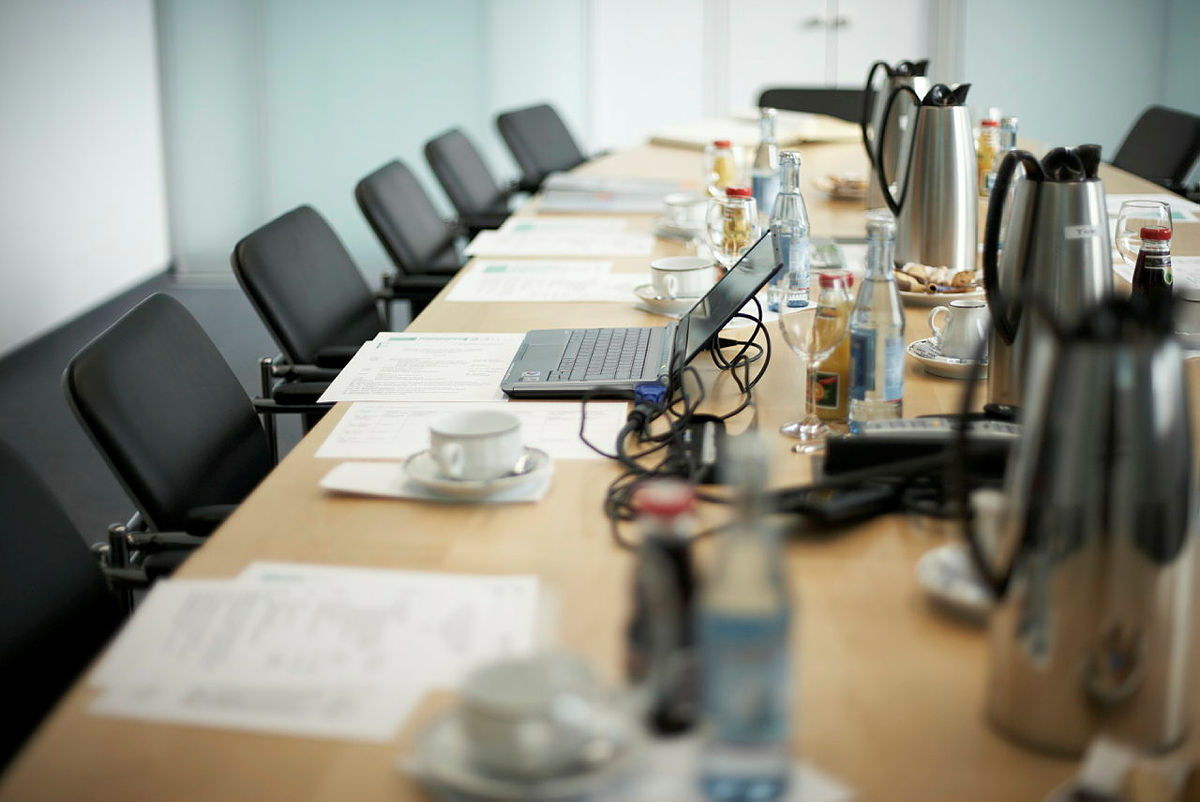 Workshops & Conferences
Get an overview of the workshops and conferences organized at the CEL.
link
Software
Discover CEL's open source software projects on current and past research topics.
Github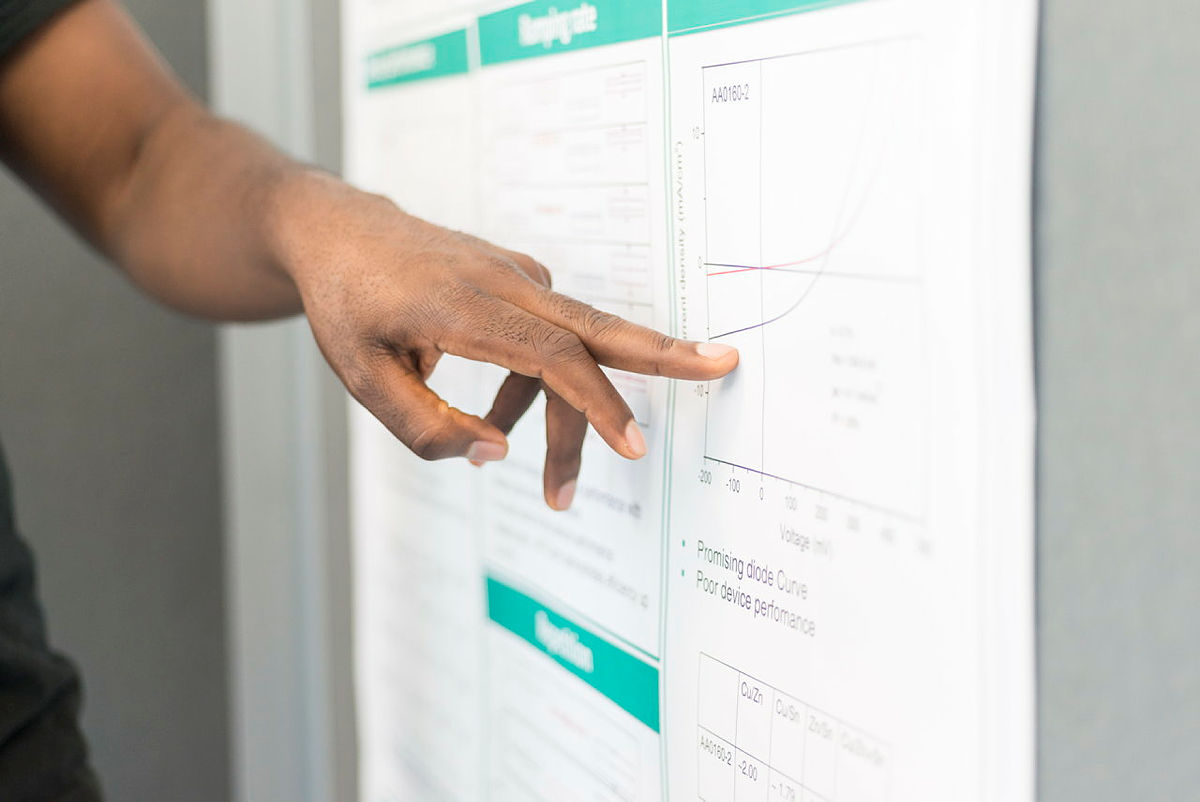 YouTube Channel
Discover the official CEL YouTube channel with videos of various conference contributions.
YouTube